MLM Consulting Options
MultiSoft is a team of seasoned professionals who often perform complete "facelifts" on the image and mission of their client's company, enabling them to stand out in the competitive network marketing industry.
Continuing this tradition of excellence, MultiSoft provides consulting and support services to existing and start-up companies in the areas such as business forms, graphics and illustrations, legal issues, referrals, company "roll out", "pre-launch", "fast start programs", compensation plan development, national and international expansion, distributor training and much more.
Beyond administration, MultiSoft has expert knowledge of the distributor area. He has served as a distributor for multiple different MLM companies and has experience on both the administrative and distributor sides of MLM.  MultiSoft has learned how to craft solutions that serve both groups without compromising one another.
Multisoft's many years as an MLM solutions provider, ensure that you receive the highest quality consulting possible.
The Services That MultiSoft Offers Are the Finest Available in the Industry, Available to You at Competitive Prices.
What Is Value When Selecting a Consultant?
How do you define value?  Is value the cheapest item or the most expensive?  Does it represent a compromise or does it reveal itself in the delight of receiving something for far less than what you know it to be worth?
If you suddenly need of a surgeon because you've suffered a heart attack, you'll reconsider how you view value.  Your focus will be on finding the best surgeon to help with your condition. The value will take on a whole new meaning to you.
Without a doubt, there's a tremendous value placed on the decisions you make on a day in, day out basis.  As an entrepreneur, you'll need to think fast – in MLM, momentum is everything and you've only got a short period of time to decide before you flat-line.
Yes, we want to learn about your project BEFORE quoting it!
How in the world can anyone price a job if they don't know what it entails?
With competitors throwing around numbers without first precisely knowing your requirements, the above statement makes sense!
Attention to detail is what sets MultiSoft apart.  The most successful surgeons put time into understanding the symptoms before they diagnose a cure or consider making an incision.
Any way you cut it, there's real value in that statement, right?
Corporate Consulting Options
Multisoft offers to consult by the day and can tailor the service to fit your needs.  For example, you may want a fast-track course on MLM, or you may only want help with a particular area such as compensation plan design or creative services. You tell us where it hurts and we will come equipped with the resources and tools to help.
MultiSoft's services are the most cost-effective in the industry. The consulting can take place at a Multisoft office or another location. However, the client pays travel and expenses as well if Multisoft conducts the consulting outside their office.
For those interested in more prolonged periods, custom designed packages are available.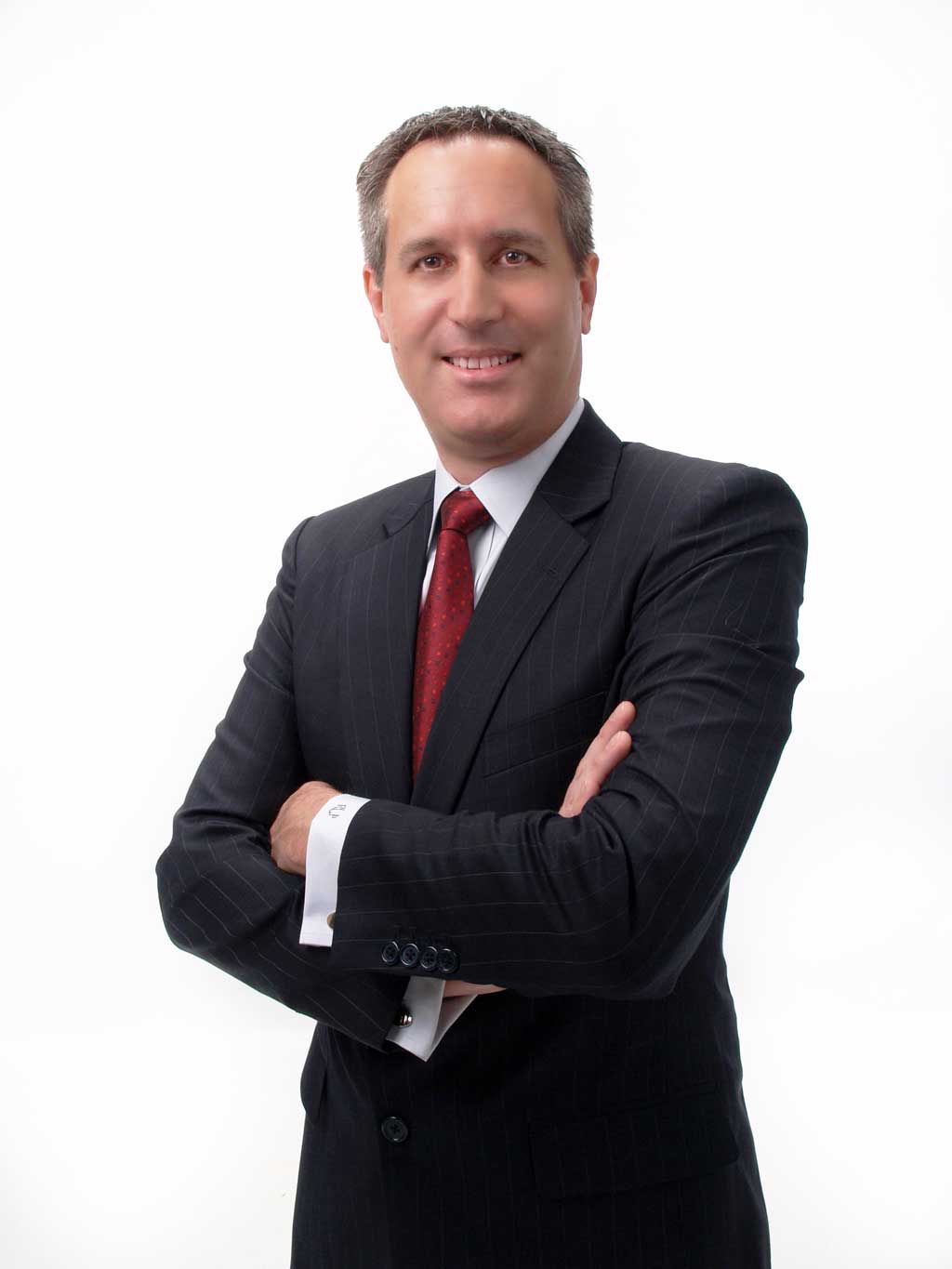 Initial Half-Day Consultation — FREE
Includes a full four hours of face-to-face review and discussion of your project.  Why not benefit from our 30+ years of experience?
We will analyze your commission structure, your products, and you Strengths, Weaknesses, Opportunities, and Threats, and any other areas of importance that you should consider before opening your new Multilevel Company.
This consultation package is a great starting point if you're hesitant to "go all in".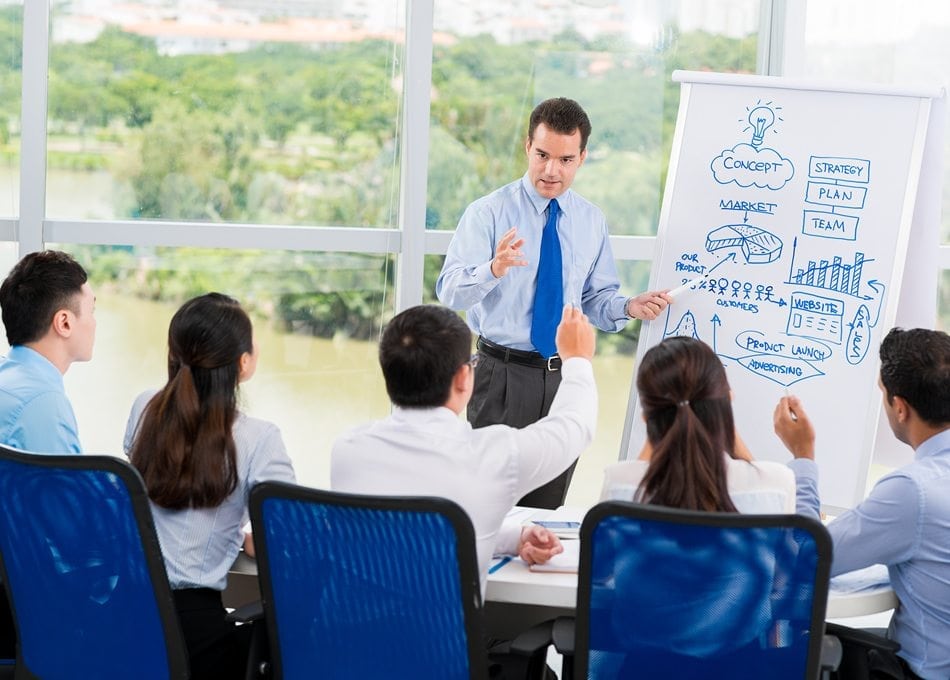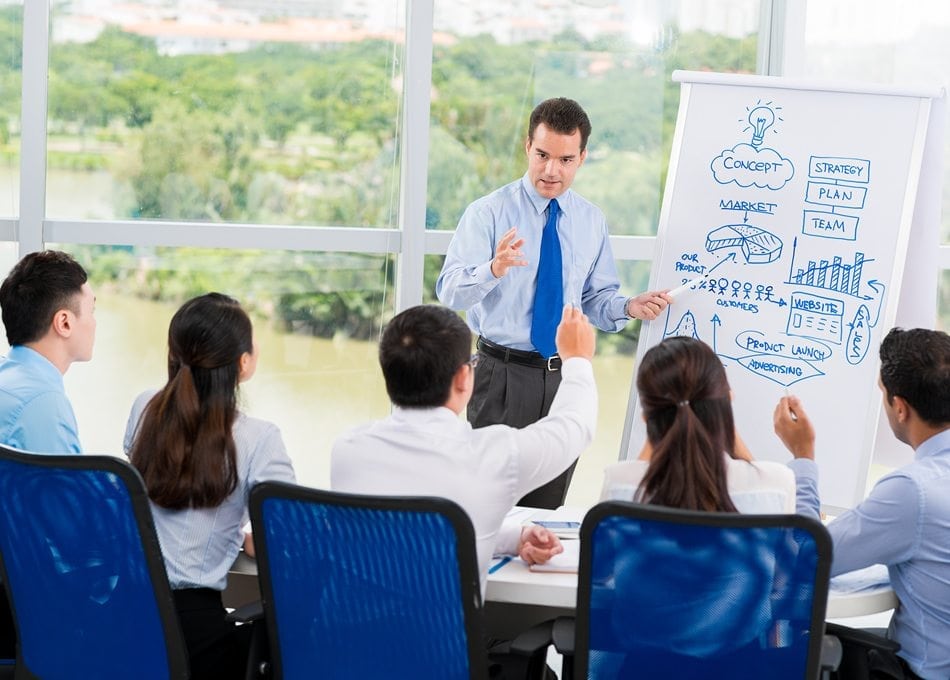 Full Day Workshop — $
We understand that part of delivering value is giving you what you need when you need it. Whether you're launching a new venture, or interested in revitalizing your current company, the most critical phase of the process is consulting.
The Ful Day Workshop includes a Face-To-Face review and discussion of your project.
Our Consultations typically take place at one of our offices. However, we do have the ability to travel anywhere in the world and we are happy to work around what best suits your needs.
The Basic Package — $
This Package was created for the company that has a fundamental understanding of their Compensation Plan, but need a little assistance with the completion and final analysis, while working on a limited budget or a short deadline.
The Basic Package includes one-full-day of on-site consultation and up to four hours of telephone follow-up. Careful formulation of a Distributor Compensation Plan customized to fit your budget, that will contain suggested Titles, Qualifications, Benefits, and Bonus payouts, and assistance with the integration and pricing formulas for your product or service.
CRITICALLY IMPORTANT!
A Detailed "Blue Print" to Present to Your Programmers
Moreover, the creation of a written, sufficiently detailed, Technical Specifications Document aka "Custom Distributor Compensation Plan"… your detailed "Blue Print" to present to your programmers, to ensure that they'll delivery exactly what you expect (hopefully that will be MultiSoft).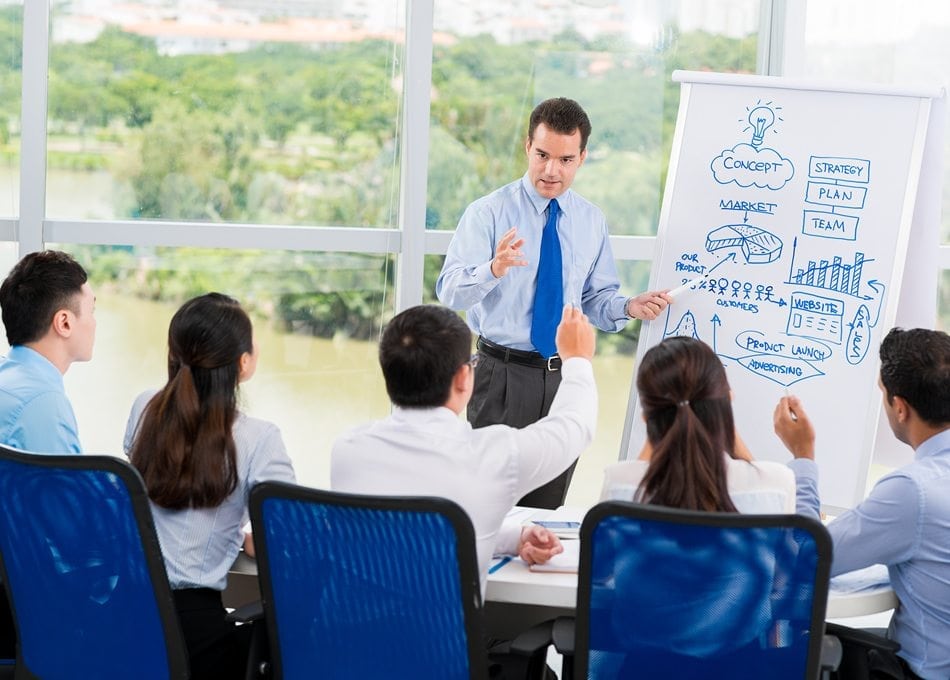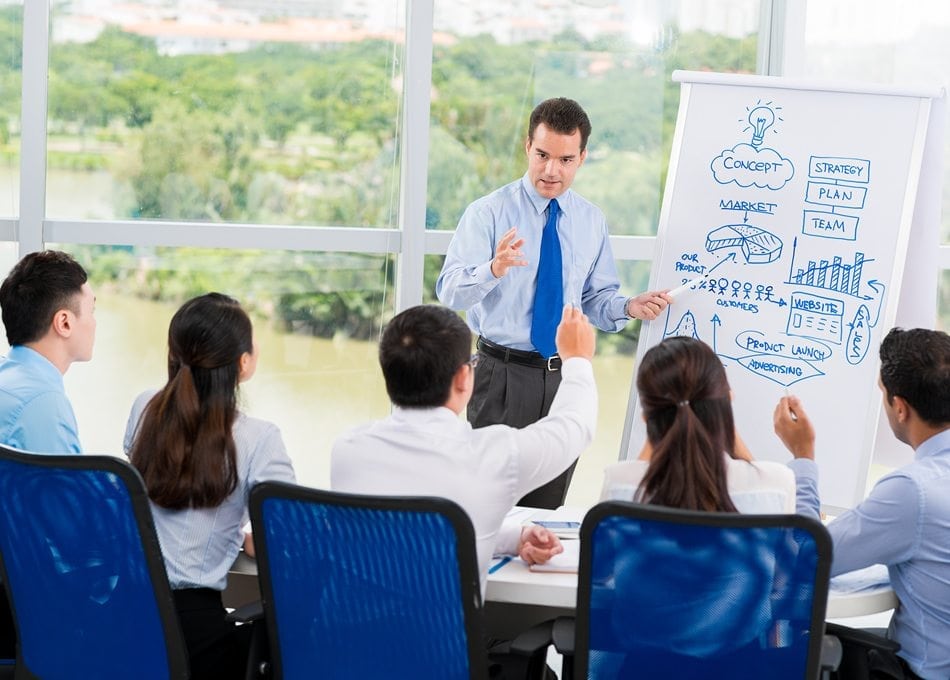 The Retainer Program — $
The Retainer Package is an excellent way for MLM corporate entrepreneurs to stay hands-on and do it themselves, while also having experienced counsel available to them in times of need.
You'll have up to 8 hours per month of direct telephone access time with one of our top executives, our company president Robert Proctor, in the western hemisphere, and our vice president Steve Mommaerts in the eastern hemisphere.
Consult with the best, consult with experienced professionals, who can actually say "we talk the talk, and we walk the walk."
*Limited availability.
The Complete Package
The Complete Package is custom tailored to suit your specific needs.  Select the subjects that you think you would like to know more about, by marking the Checkboxes in our "How Can MultiSoft Help Your Business" web form.
Once received our company president Robert Proctor, in the western hemisphere, or will contact you personally, by telephone, to discuss your needs and offer their suggestions.
Our team has reviewed thousands of compensation plans and authored hundreds of their own.
We wrote a book, "The Compensation Plan Primer," a book that helps people understand the nuances of each individual compensation plan type.
How Can MultiSoft Help Your Business?
— Coming Soon —
May we assist you with any of the following?:
Company Website Design

Help create a Values Statement

Help create a Mission Statement

Help create a Vision Statement

Help create a Positioning Statement

Help with Incorporation

Help to create a Business Plan

Help to create a Marketing Plan

Do a Core Competency Analysis

Set Key Performance Indicators

Setup Bank Accounts Internationally

Assist with Budget preparation

Help setup Administration or Operations

Help with staff hiring and training

Train Leadership Development

Help Setup G/L Software

Interface API's into MLM software

Consult on office lease agreement
Recommend office furnishings

Suggest Office Equipment

Suggest Computer Installation

Suggest PBX telephone system

Suggestions for a legal referral

Communicate with your legal counsel

Assist with corporate structure

State and country registrations

Employee Contracts and NDA

Review and edit documents

Review company contracts

Review licensing agreements

Assist with Compensation Plan Design

Create a Compensation Technical Write-up

ACH/Electronic Funds Transfer consulting

Corporate and Distributor Reports consulting

Internet Sales Orders and Data Entry

Web Gateway and ISA Interface

Internet Gateway Interface and Consulting

SSL – Secure Socket Layer integration




Suggest Call Center uses

Design and build a retail website

Design and build an Opportunity Website

Provide Distributor Back Office consulting

customer service training department


Consult on Sales and Marketing

Write Sales Scripts

Write operational voice message

Write Daily Voice Message

Logo design

Communications design

Apply for Trademarks

Website design

Order Inventories

Inventories in Place

Distributor Sales Kit:

Develop Contents List

Writing and Production

Completion of Materials Development

Order Inventories

Suggest additional services

 

Draft Remaining Documentation:

Sample Recruiting Adverts

Camera Ready Adverts for Distributors

Distributor Agreement/Application Design

Distributor Manual

Distributor Support Training Materials

ISA Registration Process

Product Order Form

Literature Order Form

Retail Sales Slip

AutoSHIP Form

Company Transfer Form

Stationery Order Form

Change of Address Form

Product Materials

Field Leader Program

Pre-launch Plan

Marketing Launch Plans

Photography

Letter from the President

Company History

Getting Started

How To Build A Downline

Glossary of Terms

Motivational Forms

Corporate Letterhead

Corporate Envelopes

Corporate Business Cards

PowerPoint Presentations:

Compensation Plan Presentation

The Black Belt Training Academy

Marketing Launch:

Call Center in Place

Product in Place

Fulfillment Facility in Place




F

ield Leader Program Installation

First Commissioning

Pre-Launch Consulting

Product(s) Development:

Market and Competition Studies

Final Report

Confidentiality and NDA Agreements


Determine Formulation

Product Brochures


Manufacturing:

Contact Vendors for Proposals

Contract with Vendor

Set Up Management Processes

In Place/First Materials Delivered

Warehousing and Fulfillment:

Contact Vendors for Proposals

Contract with Vendor

Set up Management Processes

In Place/First Materials Inventoried

National Expansion:

Area Coordinator Letter

Area Coordinator Contract

National Expansion Program


International Expansion:

Area Coordinator Letter

Area Coordinator Contract

National Expansion Program

Legal review and sign off

Custom Art and Design:

Add —

Promotional Materials:

Add —

National Expansion Programs:
Add —
Area Coordinator Contract:
Area Coordinator Letter


Add —

Media Packet:
Sample Recruiting Adverts
Camera Ready Adverts for Distributors
In-House Training:
Add —

Appearance at Company Launch:

Robert Proctor

Steve Mommaerts

Company Roll-Out Training:

Add —
We promise we don't send spam