We have over 30 years of experience providing software and services to the MLM and Direct Selling industries.
We believe our success over time comes from the dedication and mindset of our top–notch team. Our team development creates a culture of excellence within MultiSoft Corporation.
In operation since 1987, we continue setting the standard by which other network marketing vendors measure their success. From incubation consulting through launch of online real–time enterprise software solutions, MultiSoft Corporation is a trusted name in the network marketing and direct sales arenas. This is because we have one of the most experienced, skilled and talented teams in the industry.
---
Our Expert Team
Our Industry experts constantly evaluate the best ways to make use of software solutions in order to ensure you and your team have the best chance for success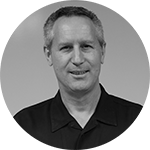 Robert Proctor
President
Robert Proctor is a 30+ year veteran member of the MLM and Direct Selling arenas. Robert started as the CIO of Multisoft in 2005 and has been President since 2010. Robert has the unique ability to provide insight based upon experience as a Network-Marketing business owner, a distributor, and as a vendor to MLM and Direct Sales companies.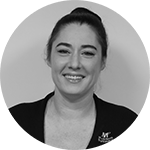 Brandy McKinney
Compensation Plan Director
Brandy is the Director of our Compensation Plan Team and has been with Multisoft for 17 years. She is a valued team member with an instinct for knowing when to listen and contribute. Brandy's career has always involved customer service and client relations. With an acute sense of urgency, she is a team player that always goes "above and beyond" to get the job done.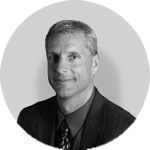 Steve Mommaerts
Vice President Sales Asia
Steve has been on the Multisoft team for the past 13 years. He joined the team in 2004 as a salesman and worked his way to his current position as Vice President of Sales for the Asia Region and a Managing Director of our Philippines office.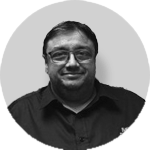 Amit Dey
Chief Technology Officer
Amit is our CTO and joined Multisoft in 2011. He has been an integral part of the team for the past 6 years and his knowledge of the MarketPowerPRO System is unsurpassed. Amit came to the team with extensive technical experience having held prior roles as a CIO, Chief Engineer and VP of Engineering.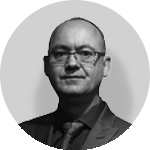 Andrew Spary
West Coast Operations Manager
Andrew brings over 30 years of technical skills ranging from operating the largest mainframe computers in Europe to programming the original DOS version of MarketPowerPRO. Andrew now provides technical sales and support for the West Coast and manages MultiSoft's Las Vegas Office.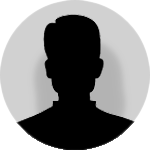 Richard Chico
Sr. Technical Lead – Philippines
Richard is the Senior Technical Lead for our Philippines location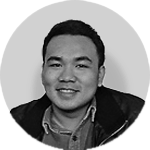 Dine Villar
Sr. Technical Lead – Thailand
Dine has over 10 years of experience in PHP and Javascript Web development. He is the lead developer for our partner products: The Modeler and Contacted. He has given Multisoft his unmatched passion for web development for over 5 years now and is currently leading our technical team in Thailand.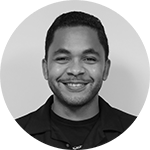 Jessie Garcia
Customer Service Manager
Jessie is the Manager of our Customer Service and Support team. Before accepting his role with Multisoft, Jessie excelled as a sales and customer service representative for MetroPCS, a cellular service provider in the US. Jessie has been with the team for over 6 years and has proven himself time and again a consummate professional.
Patrick Taylor
Digital Marketer
Patrick is our Digital Marketer and responsible for our global advertising efforts. Patrick came to the MultiSoft team bringing with him several years of experience working within major marketing agencies such as AutoTrader and Adknowledge and over a decade of technical expertise.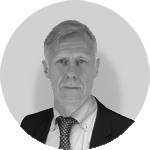 David Spary
Managing Director Thailand
David is the Managing Director of our Bangkok, Thailand office.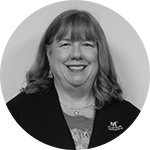 Mary White
Bookkeeper
Born and raised in Florida Mary comes to MultiSoft with over 7 years of bookkeeping experience. Mary is the head of our accounting department and handles the bookkeeping and financials for MultiSoft Corporation. Mary has been with the MultiSoft team for the past 5 years.